Shabby 2 Chic Interior Design.
Shabby 2 Chic has been designing splendid spaces and creating delightful atmospheres in the Garden Route vicinity for over a decade.
Everything Customized to YOU
With more than 15yrs of extensive experience in the interior and decor industry we can confidently cater to any unique need and budget.
We also offer a free cost analysis and work hand in hand with architects and builders on-site on extensive projects including:
Corporate revamping & decorating.
Residential, offices & hospitality industry.
Restaurants & show units.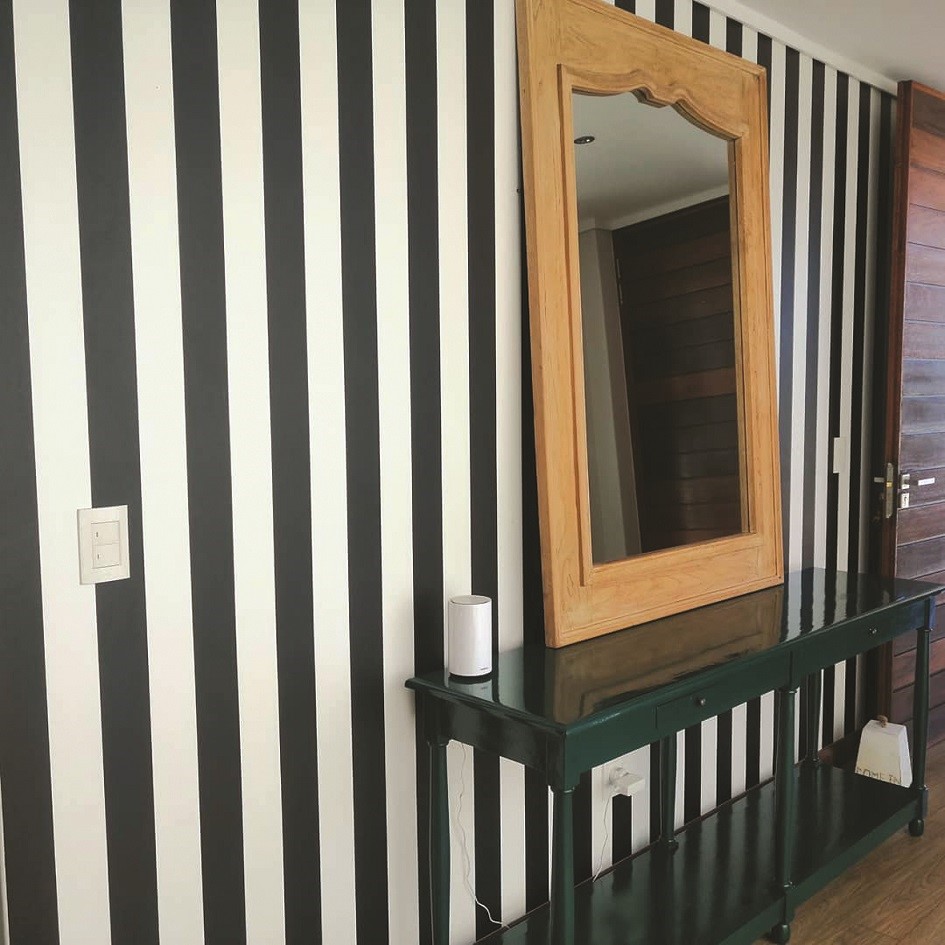 Our Work
No matter how big or how small the project, our clients can always be sure of hands-on support from the start to the very last finishing touch.
Contact Us For Your Interior Needs